HELIX Alpinist
Designed for accurate and long-range shots: the Helix Alpinist doesn't just cut a fine figure in mountain hunting. The optional bipod (adapter as standard) acts as a stable rest in all terrains. And because it is the stock: the smooth adjustable cheek piece allows for a quick, safe and always reproducible shooting position – a functional treat for the accurate shot and the fast driven hunt.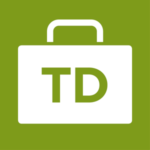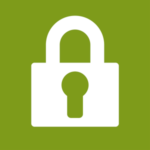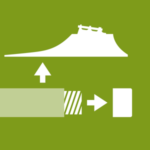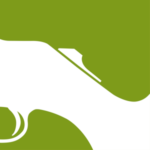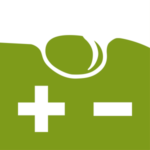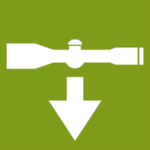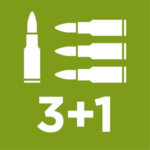 Straight-pull bolt-action rifle with a 1:2 transmission / closed system housing / real take-down / Barrel change option / 6 locking slugs turning head lock / Manual cocking lever / 3-round magazine (+1)
Mini calibre: .222 Rem. / .223 Rem.
Standard calibre: .243 Win. / .270 Win. / 7x64 / .308 Win. / .30-06 Spring. / 8x57IS / 9,3x62
Magnum calibre: .300 Win. Mag. / .338 Win. Mag. / 7mm Rem. Mag.
Direct trigger adjustable from approx. 900 to 1.900 gramms / Optional: TAR-GT trigger smoothly adjustable from approx. 500 to 1500 gramms / gold plated trigger
approx. 3 kg (at 56cm barrel length)
Overall length 107 cm (at 56 cm barrel length)
Standard barrel (Ø 17 mm) / i-Sight system
Optional: Semi-weight barrel (Ø 19 mm) / Fluted barrel
Synthetic stock / hight adjustable cheek piece / Rubber butt plate / adapter for bipod
Synthetic-colours: anthracite / black (soft-touch coating) / green (soft-touch coating)
none / black system casing
integrated Picatinny profile as mounting basis
Optional: Mounting basis Weaver rail / Kilic mounts
5-round magazine (+1) / Muzzle break / Merkel Suppressor / Stock key / Harris bipod