HELIX Sportster
The thumbhole stock originates from shooting sports but also shows off its advantages in stalking, high stand and driven hunting. The HELIX Sportster becomes even more dynamic with this stock optimisation: the visual optimisation symbolises its field of use, situated somewhere between hunting and sporting use. The thumbhole stock of the Sportster optimises ergonomics when firing and allows for quick follow-up shots. Merkel sells this thumbhole stock in wood-classes 2, 4 and 5. It was optimised especially for the truly linear action of the Helix system.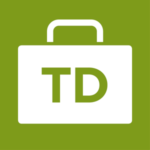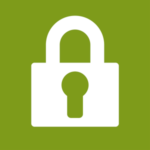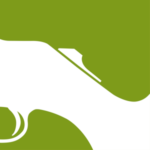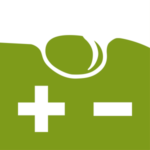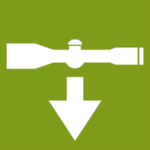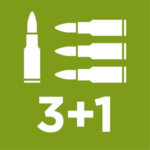 Straight-pull bolt-action rifle with a 1:2 transmission / closed system housing / real take-down / Barrel change option / 6 locking slugs turning head lock / Manual cocking lever / 3-round magazine (+1)
Mini calibre: .222 Rem. / .223 Rem.
Standard calibre: .243 Win. / .270 Win. / 6,5x55SE / 7x64 / .308 Win. / .30-06 Spring. / 8x57IS / 9,3x62
Magnum calibre: .300 Win. Mag. / .338 Win. Mag. / 7mm Rem. Mag.
Direct trigger adjustable from approx. 900 to 1.900 gramms / Optional: TAR-GT trigger smoothly adjustable from approx. 500 to 1500 gramms / gold plated trigger
approx. 3 kg (at 56cm barrel length)
Overall length 107 cm (at 56 cm barrel length)
Standard barrel (Ø 17 mm) / with or without driven hunt sights
Optional: Semi-weight barrel (Ø 19 mm) / Fluted barrel / Muzzle thread M15x1 with cap
Wooden thumb-hole stock
Optional: adapter for bipod / High gloss finish / engraved pistol grip caps
Woodclasses: 2 / 4 / 5
none / black system casing
integrated Picatinny profile as mounting basis
Optional: Mounting basis Weaver rail / Kilic mounts
5-round magazine (+1) / Muzzle break / Merkel Suppressor / Stock key / Harris bipod