SR1 Keiler Gold
The SR1 sets the standard in matters of ergonomics – this hunting rifle is optimally adapted to the human form. All the operating elements are perfectly accessible and handily designed. The gun can also be handled without problem when wearing gloves. The smooth, closed forms protect against soiling and do not catch against clothes or branches. An added extra for the aesthetes, this practical hunting gun is also finely engraved.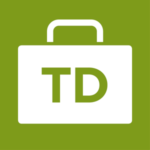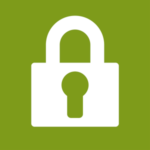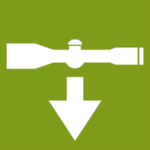 Semi-automatic rifle / Self-loading gas pressure system / 6 locking slugs turning head lock / Safety automatic - only fireable when properly locked / 2-round magazine (+1)
Standard calibre: .223 Rem. / .270 Win. / .308 Win. / .30-06 Spring. / 7x64 / 8x57IS / 9,3x62
Magnum calibre: .300 Win. Mag.
Overall length 106 cm (at 50 cm barrel length) / Overall length 107 cm (Magnum calibre, at 51 cm barrel length)
free swinging precision barrel / with driven hunt sights
straight comb / without cheek piece / Rubber butt plate / changing stock dimensions (cast-off and drop)
Woodclasses: from 5
Hand-made Keiler engraving with gold inlay
Optional: Mounting basis Weaver rail