| | |
| --- | --- |
| | What kind of people are the users of a Merkel? What motivates them? What fascinates them? What do they love about hunting and the hunting rifle of their choice? We have asked the people who stand behind a Merkel… |
History:
120 years of Merkel
K5 – the art of building a single shot rifle
Ingenious technology in a completely new look: With the new Merkel K5, the single shot rifle has grown up and remained 100% functional. This rifle is all about the one perfect shot – preferably for stalking and mountain hunting. With silky soft manual cocking mechanism and Suhler tilt block lock: The tilt block is extremely short and securely locks steel on steel. In sum a rifle with only 2,3 kilograms net weight and in the most handy measurements.

Helix Speedster
The HELIX Speedster, with its new revolutionary synthetic stock strikes out in a new direction as a hunting rifle. The top-opened OmegaGrip combines two classic stock principles into an ergonomic and fast novelty …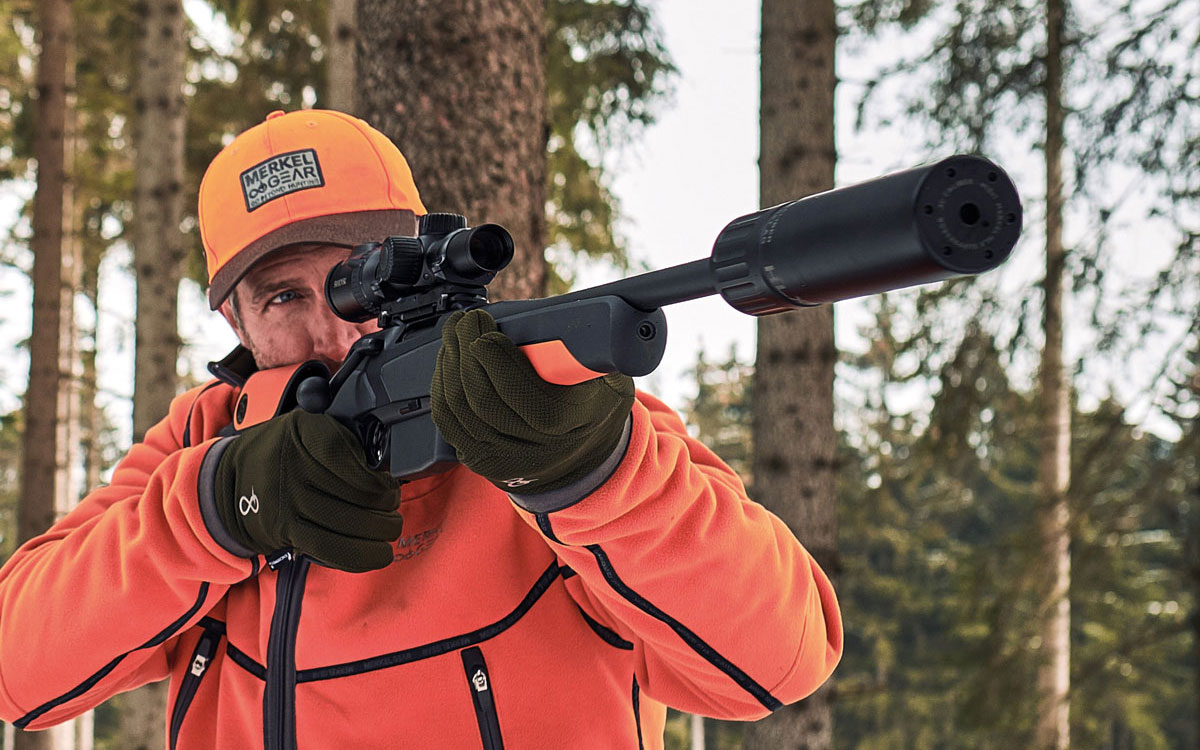 The Helix's fast action, designed for the driven hunt and repetitive shooting, requires the responsible hunter to train at the range or shooting cinema. Merkel's new hunting suppressor is called the HLX and is made specifically for the rapid firing Helix and developed by B&T, the Swiss suppressor specialist …
Highlight

Lady DS Stock
The Helix and the single-shot rifle K5 equipped with a completely new stock, specially developed for shorter or female hunters, in different wood classes.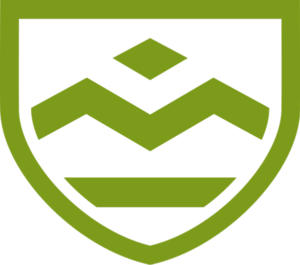 "What on earth could resemble the
pleasure of hunting?"
Carl Maria von Weber
(1786-1826), German composer